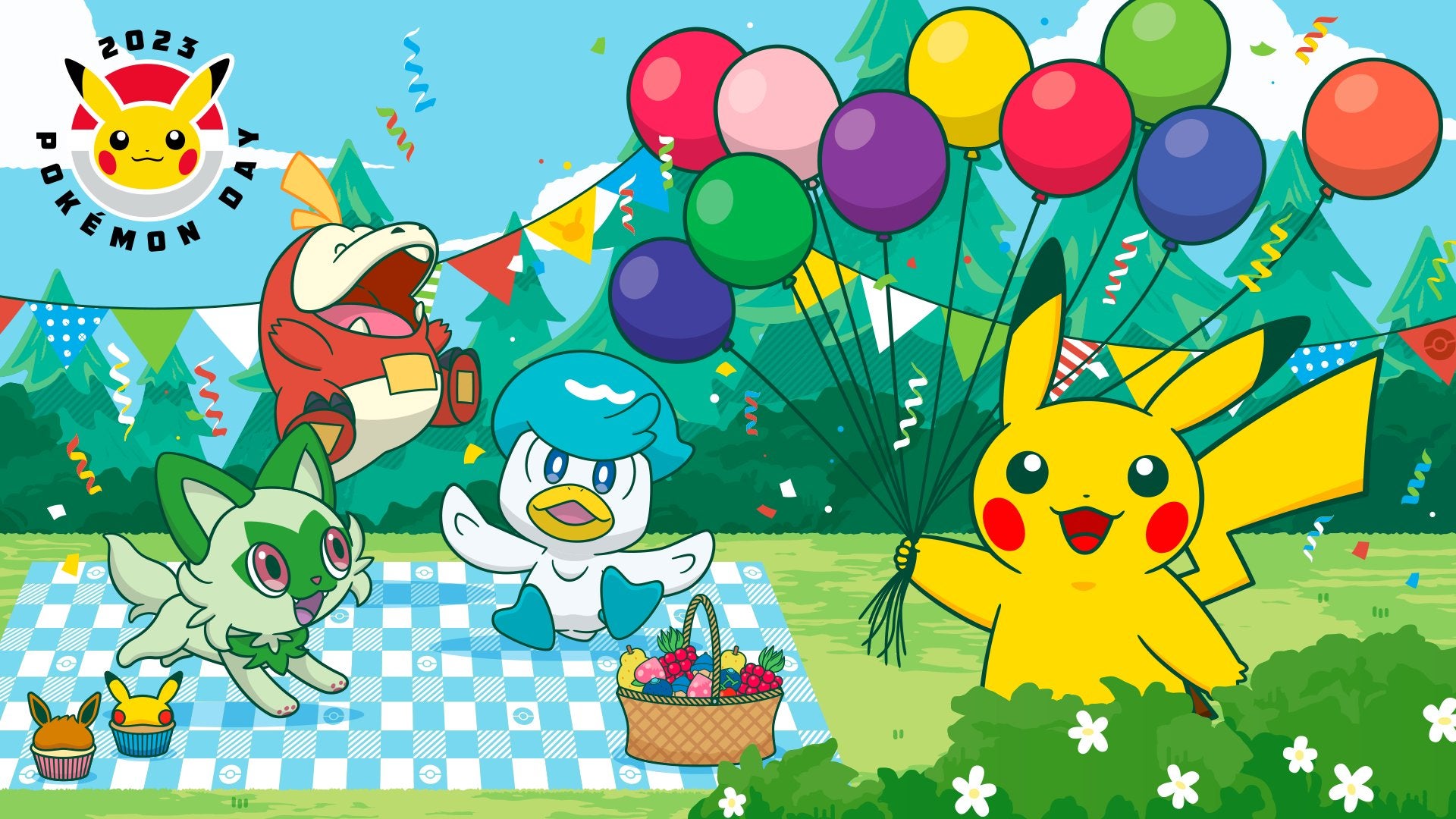 Happy Pokémon Day, everyone – our annual check-in on what to expect from The Pokémon Company's many projects over the course of this year.

We're expecting to hear more about post launch plans for last year's Scarlet and Violet, including its tie-in with Pokémon Go where you can grab coin goblin Gimmighoul.

What else? Rumours are swirling we might see a new Pokémon Mystery Dungeon spin-off, there's the brand new Pokémon TV series starring Captain Pikachu, and there's hope – as ever – for the long-lost Pokémon Sleep app which was last mentioned four years ago.